Stay Informed With FastDirect Communications School Information System
At St. Vincent de Paul School, we pride ourselves on our top-notch communication between our teachers, parents, and students. We're committed to providing an easy-to-use and up-to-date funnel of information so parents can always stay informed in the educational journey of their child or children.
FastDirect is the communications tool St. Vincent de Paul School uses to keep staff, parents, and students connected to one another with email, bulletin board posts, calendars, newsletters, and other information.
What Can I Do in FastDirect?
Whether you need to check assignments, access supply lists, find forms, or view lunch menus, you can through the FastDirect Parent Portal.
FastDirect provides access to:
Calendars: See the church and school calendars for important dates and upcoming events.
Email: Check your private, secure email for school communications.
Finance: See your posted preschool, lunch, and FAST dues.
Grades: Check and keep track of grades and monitor performance with a quick glance.
Important links: See links to all pertinent information you may need throughout the school year, from forms to lunch menus and more.
Why Does SVS Use FastDirect?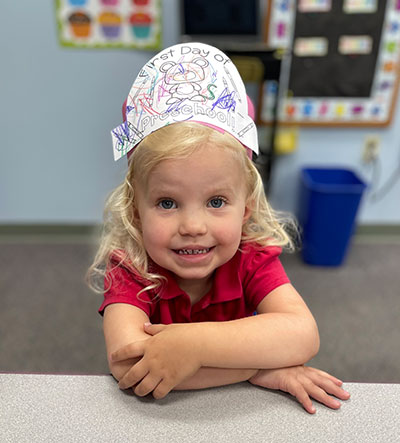 FastDirect was designed with the unique needs of parochial and private schools in mind. Because of its design, the software streamlines communication and has become ingrained in our school culture.
In short, this tool helps us maintain a dynamic, transparent, and connected school community for all users to communicate and participate within the system. FastDirect is updated weekly, and sometimes more frequently, by administrators and teachers.
To maintain security, FastDirect is only accessible to current school families who have an assigned username and password.
Need Help?
For more information, to get a username and password, or for help logging in, email svschool@centurytel.net, or call the school office at (636) 433-2466.